Here are a couple things that are on my "want" list. I just got that 50 mm lens for my camera that I have been wanting so I know I won't be getting any of these items for a long LONG time. A girl can dream right?!
Aren't these Kate Spade glasses cute? It's been like 10 years since I have had a new pair. I am surprised they have actually lasted that long. Bentley loves to get a hold of them and pull them apart. It's a miracle he hasn't broken them yet.
Kate Spade New York 'annika' 56mm polarized rectangular sunglasses $165
at Nordstrom
.
I totally have fallen in love with these little necklaces. I follow Lindsay at Hello Hue and she has some awesome items in her Etsy shop and this cute custom necklace is one of those items.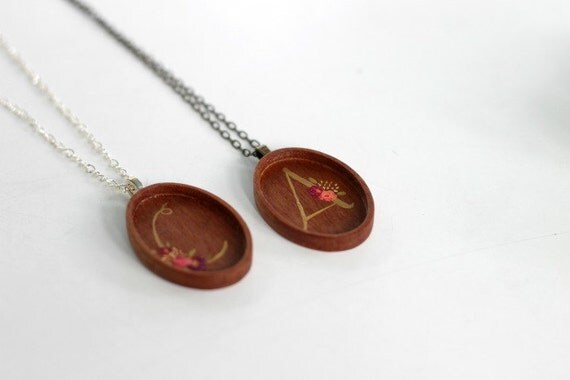 I totally need a new pair of Uggs. I have been wanting the cute little button ones for a couple years now. Love the chestnut color!
Ugg
Australia "Bailey Button" boot
Nordstrom
$164.95
My craft space is such a disaster. There's this website that has storage for Stampin' Up! products. This is a paper organizer. Right now my paper is being stored vertically on the book shelf. I would love to have this. Not sure where I would put it. Maybe inside the bookshelf cubie. This site has storage for ink pads, punches, and markers as well.